Come find out about the student team competing to send the first student rocket to space and how YOU can be a part of it!
Do you want to set a world record and be part of the first student team to send a rocket to space? If that is you, then you should apply to join the Helios Rocketry team and compete in the Base11 Space Challenge!
Phase two of the competition is ready to begin and team ASU  Helios Rocketry team!
More information can be found at Heliosrocketry.com/apply.
Applications are due Sunday, April 14, 2019, at 11:59 p.m.
Attend the Helios Rocketry Open House!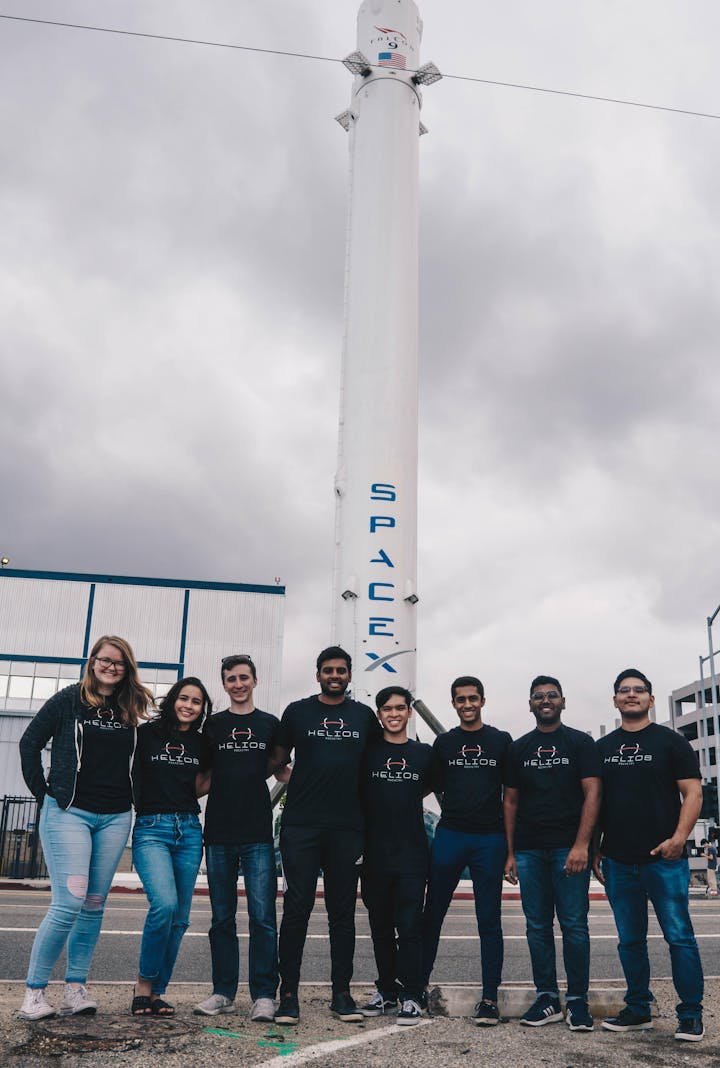 Want to learn more about the team? Come to the Open House at the Polytechnic campus on Sunday, April 7, 2019!
Helios Rocketry Open House
Sunday, April 7, 2019
2:30–4 p.m.
Simulator Building (SIM) 153, Polytechnic campus [map]
Register to attend
If you are a student needing a ride, check shuttle schedules. The bus from the Tempe campus to the Polytechnic campus arrives at 2:10 p.m. right outside, giving you the time to make the event. The next shuttle leaves at 4:10 p.m. The event will end at 4 p.m., giving you enough time to catch the next shuttle back to the Tempe campus.